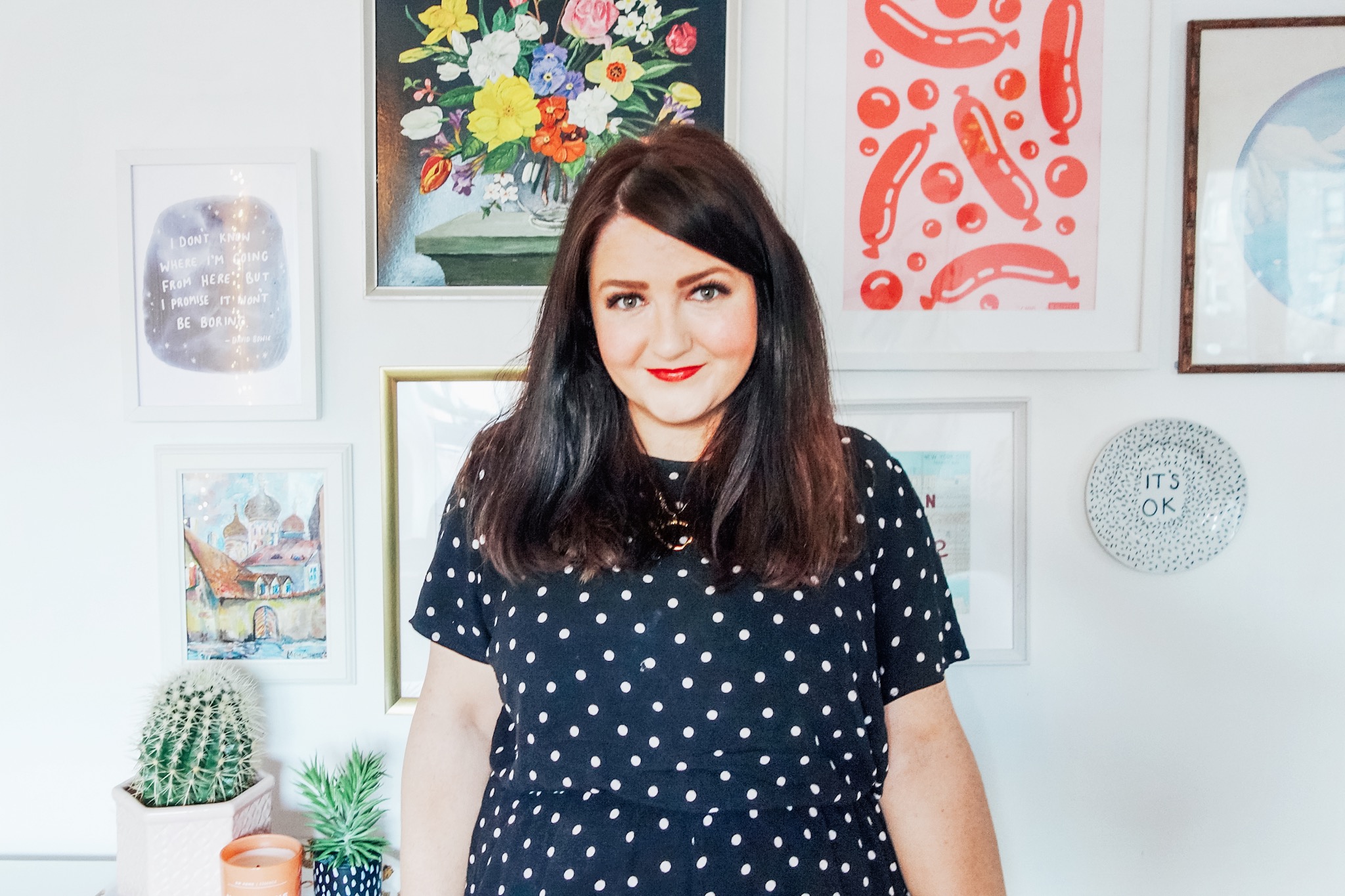 Hello!
I'm Corrin. Born and raised in glorious Glasgow, illustrator and all round weird creative type.
I work from my studio (spare room!) in my west end flat and make illustrations based around popular culture, plants and feelings.
I'm always looking for new people to work with or take on a new project...so get in touch!